Services
We provide a comprehensive service for real estate investors and owners.
Fund & Portfolio Management
Product development with structuring and financing capabilities
Analysis and optimisation of portfolio performance
Managed within a regulatory environment
Investment
Acquisitions for private and institutional investors
Sourcing assets, due diligence and negotiation
Sale mandates in the context of portfolio reallocation and arbitrage strategies
Asset Management
Strong expertise in active building management
Optimising building performance via risk assessment, budget planning, renovation, energy improvements, tenant management
Property Management
Internal resources in property management when vertical integration creates value
Development
Project development from land search to planning permission
Partnership with local players, developers, architects, general contractors, etc.
Project management and monitoring
In France, we offer regulatory fund management services via an Organisme de Placement Collectif Immobilier ("OPCI"). OPCIs are vehicles which can be used by a group of investors, or by a single investor, to make direct or indirect investments in French or foreign real estate assets. For further information please visit our OPCI page.
Products
We provide focused and specialist investment and asset management solutions to institutional investors, family offices and high net worth individuals in the form of funds, mandates, clubs and joint ventures.
Funds
Our fund strategies are generally designed to deliver income growth and capital preservation and can be either closed or open-ended. Our convictions and expertise have created funds with specific geographies and/or sectors.
Mandates
Our mandates which include investment, portfolio and asset management, provide added value through our expertise in a given segment, sector or geographical area. The target amount for a mandate is €150 million of real estate assets.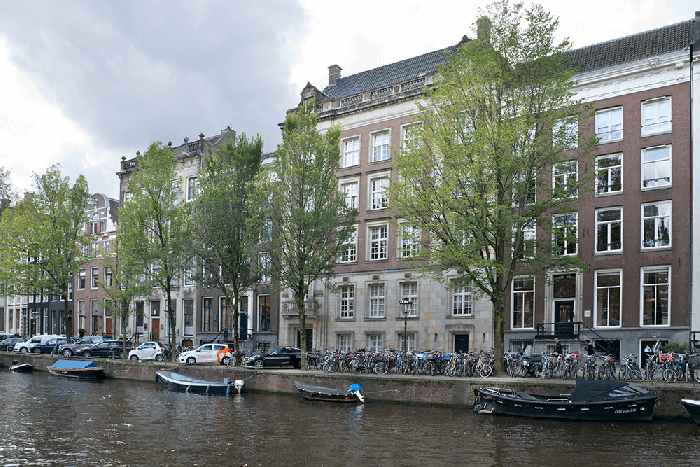 Read more
Benelux
Sector:

Commercial

Risk Profile:

Core / Core+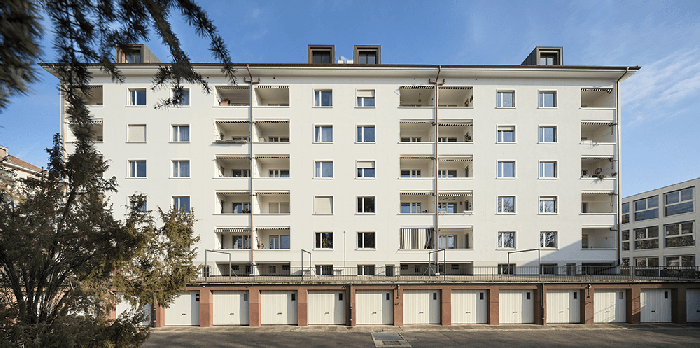 Read more
Switzerland
Sector:

Residential

Risk Profile:

Core / Core+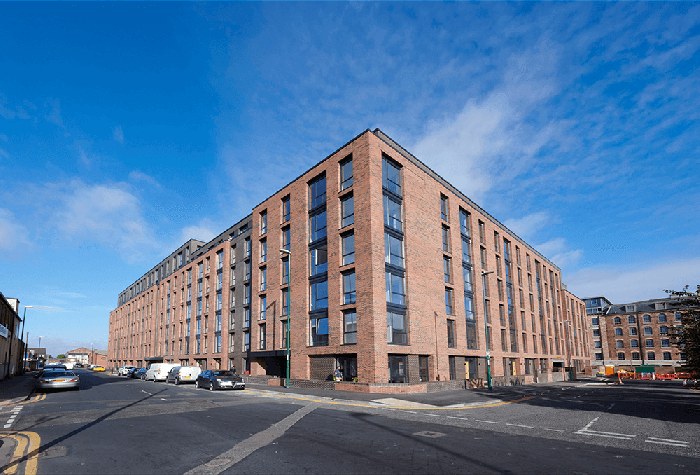 Read more
UK
Sector:

Residential

Risk Profile:

Core+
Clubs and joint ventures (Direct transactions)
We assist our clients with direct real estate acquisitions. These transactions are carried out on behalf of single investors (minimum amount €40 million) or can take the form of club-deals (minimum amount €150 million), which match a portfolio or asset secured by our team with a limited group of like-minded investors.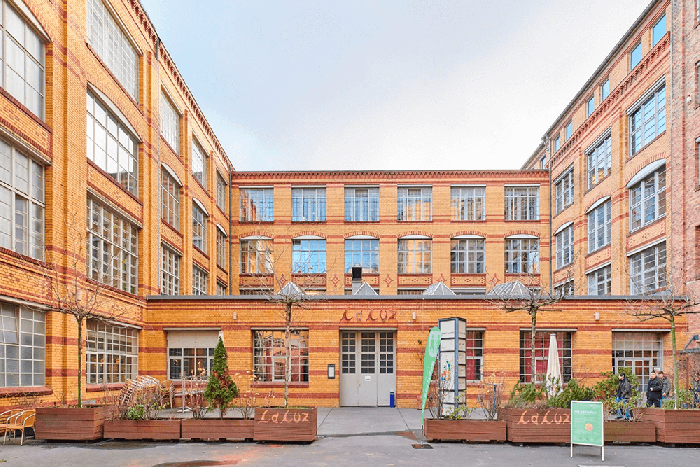 Read more
Light
Geography:

Germany, Berlin

Sector:

Industrial, Office

Risk Profile:

Core+ / Value Add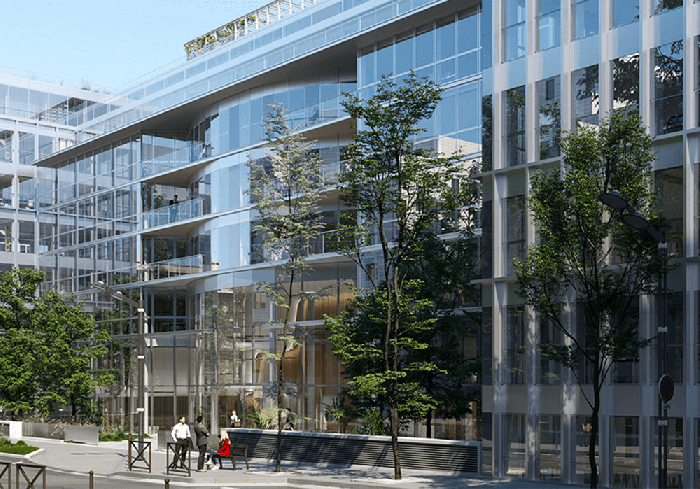 Read more
Magnum
Geography:

Levallois, France

Sector:

Office

Risk Profile:

Value Add / Development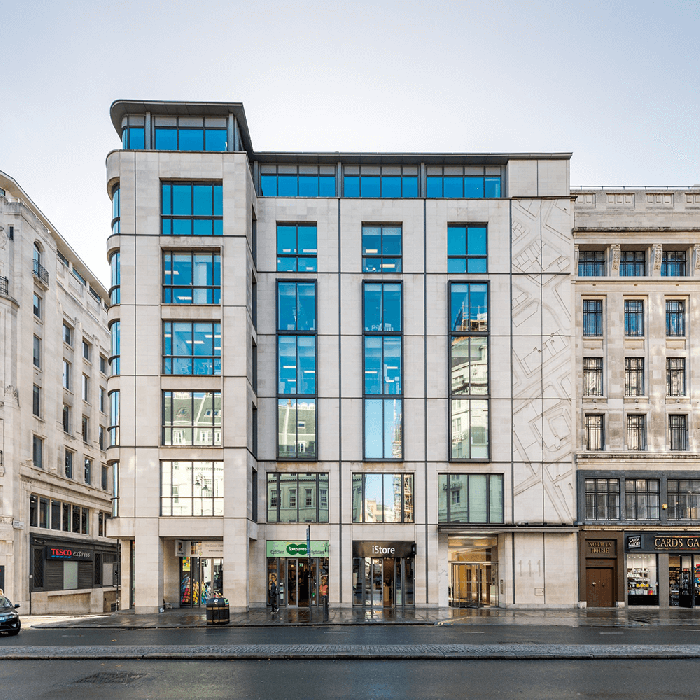 Read more
Strand 111
Geography:

London, UK

Sector:

Office

Risk Profile:

Core+ / Value Add
OPCI/AIFM
In France, our regulatory fund management service comprises:
Creation of the OPCI: drafting of the OPCI's prospectus and articles of association, submission of the file to the AMF for approval, relations and management of listings with custodians and real estate appraisers, registration of the OPCI with the Commercial Court Register, etc.
Daily administrative management of the OPCI: drawing up legal documents, calculating the OPCI's net asset value, calculating the various ratios, AIFM reporting, checking the OPCI's expenses, cash management, etc.
Management of specific operations: transfer of units, increase and decrease of capital, change of custodian, acquisition or sale of real estate, distribution obligations, etc.